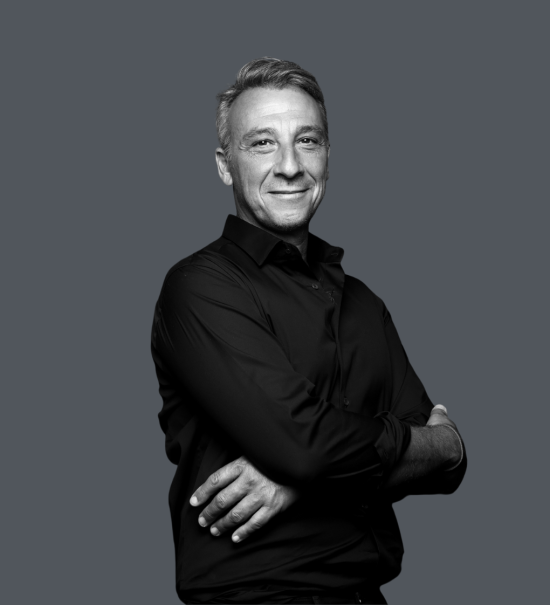 After the sold out performances of November and at your request and insistence, Minos Matsas returns to the Gazarte Main Stage.
Monday 6 February Monday 13 February, start time 9.30 pm
They singers:
Kostas Triantafyllidis, Myrto Vassiliou
"We are only at the beginning, you see.
As if everything lies ahead us…"
Three amazing musical nights, where everyone becomes One, through the music, the voices, the songs.
**********************************
#OnThePulse #AwakeTheSenses
Doors Open: 20:30
Live starts: 21:30