UPCOMING
EVENTS
Είτε πρόκειται για μια συναυλία έντεχνης, ροκ, κλασικής ή τζαζ μουσικής στο Main Stage από κορυφαίους καλλιτέχνες από την Ελλάδα ή το εξωτερικό ή ένα club night στο Roof Stage, το Gazarte έχει ετοιμάσει ένα σπουδαίο καλλιτεχνικό πρόγραμμα,, που υπόσχεται να σας προσφέρει μερικές από τις πιο μαγικές και αξέχαστες πολιτιστικές εμπειρίες.
ΣΤΑΥΡΟΣ ΞΑΡΧΑΚΟΣ
"5 ΛΑΪΚΕΣ ΜΟΡΦΕΣ"
14, 23, 28 & 30/12
Η νεότερη μουσική ιστορία της χώρας σε ένα συγκλονιστικό αφιέρωμα!
PEPPER 96.6
XMAS PARTY
Παρασκευή 20 Δεκεμβρίου
If it's Christmas, then it's Pepper!
EDITH PIAF «THE SHOW»
WITH JIL AIGROT
Σάββατο 21 και Κυριακή 22 Δεκεμβρίου
Δύο βραδιές αφιερωμένες στον γαλλικό θρύλο, υπό το φως των χριστουγεννιάτικων κεριών!
XMAS WITH GADJO DILO
25 & 28 Δεκεμβρίου
Χριστούγεννα με Gypsy Jazz και άρωμα Ελλάδας!
THE SWINGIN' CATS
The Xmas Edition!
Πέμπτη 26 Δεκεμβρίου
Dee Dee Bridgewater
Lizz Wright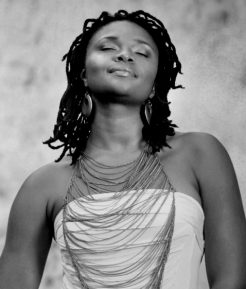 Michel Legrand
Manu Katché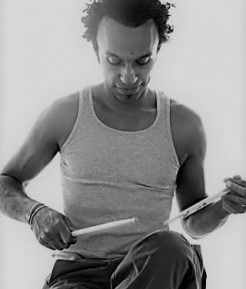 Imany
Misia
Tom Baxter
Dianne Reeves
Arturo Sandoval
China Moses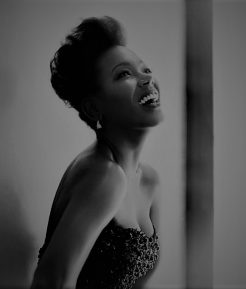 Cassandra Wilson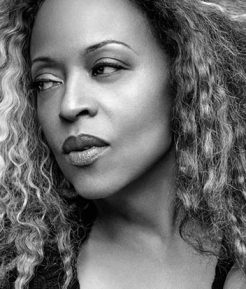 Daniel Melingo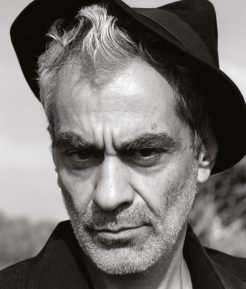 2cellos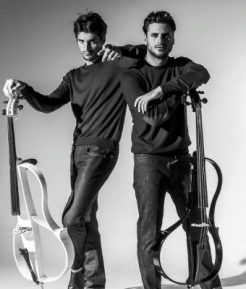 Christian McBride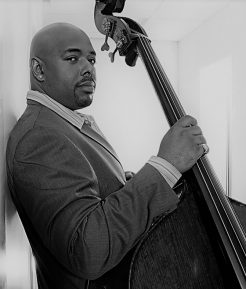 Kronos Quartet
Ane Brun
Manu Dibango
Avishai Cohen
Monophonics
Al Di Meola
Omar Sosa
Vijay Ayer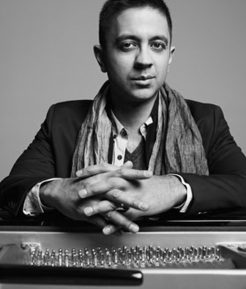 Mario Biondi
Ramsey Lewis
Jojo Mayer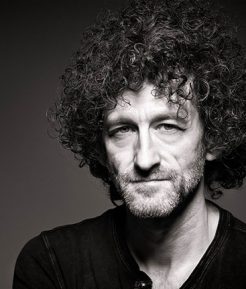 Antonio Sanchez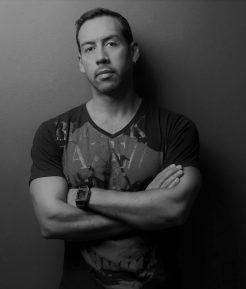 Buika
Bill Evans
Incognito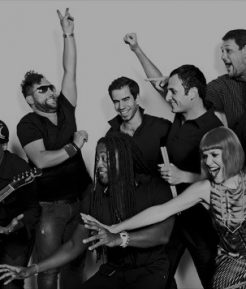 Manu Dibango
Vassilikos
Ondatropica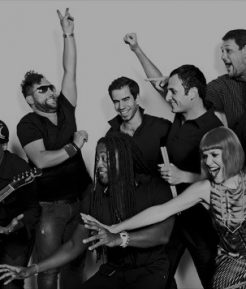 Billy Cobham
Joe Lovano, Dave Liebman, Ravi Coltrane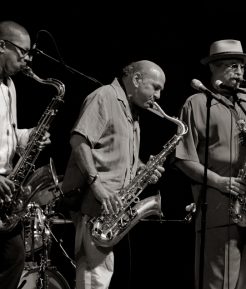 Kadebostany
Incognito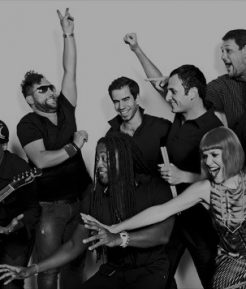 Benjamin Clementine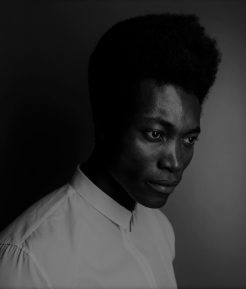 Oi Va Voi
Phronesis
Portico Quartet
Kurt Rosenwinkel
Everlast
Maurice el Medioni
Anjelique Kidjo
Trombone Shorty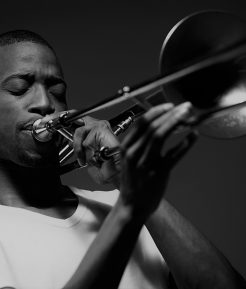 Sophie Delila
Kenny Barron & Dave Holland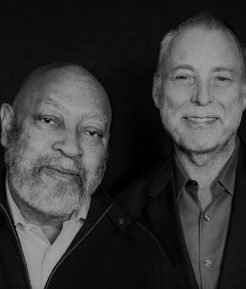 Duke Ellington Orchestra
Dianne Schuur
Amadou & Mariam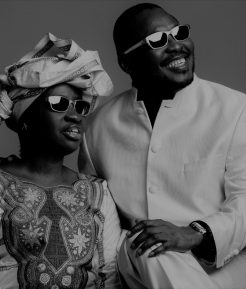 Malia
Rodrigo y Gabriela
Ray Gelato
Asaf Avidan
Federico Aubele
Δήμητρα Γαλάνη
Ελευθερία Αρβανιτάκη
Monophonics
Blind Boys of Alabama
Jose Feliciano
Jose Feliciano
Bibi Tanga
Laura Pergolizzi
Άλκηστις Πρωτοψάλτη
Διονύσης Σαββόπουλος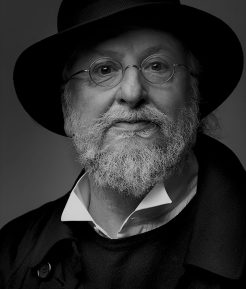 Δήμητρα Γαλάνη
Παύλος Παυλίδης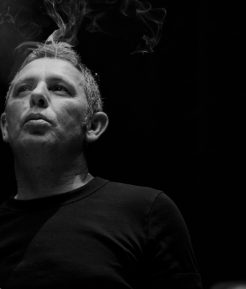 John Scofield
Kenny Garrett
Bill Frisell
Άλκηστις Πρωτοψάλτη
Σταύρος Ξαρχάκος
Γιάννης Χαρούλης