UPCOMING
EVENTS
In Gazarte, the pulse always beats loudly!
Because we embrace all kinds of music, support new efforts and highlight new trends.
Because we host renowned names and top artists from Greece and abroad, we keep the higher standards when it comes to our services and remain the center of every music and artistic expression.
At Gazarte, we create unforgettable cultural experiences. We want to awaken the senses through each of our well-designed and atmospheric events, offering unique LIVE events and of course having the most beautiful view of the city.
#OnThePulse #AwakeTheSenses
PANOS MOUZOURAKIS – MANOLIS FAMELLOS
Saturday 27 November / Friday 3, 10 December /Thursday 23 & 30 December
A live for people with similar peculiarities as those of the protagonists.
JEROME KALUTA
Sunday, 28th of November
The festivities begin with the most dancing and up-tempo Afrogreco Urban Party!  
CITY OF STARS by PEPPER 96.6
Tuesday, 30th November
Unique live shows, for the magic of the songs and for 10 years Pepper 96.6 !
FUNDRACAR
Thursday, 2nd of December
A musical alloy that will thrill us!
TAF LATHOS with DJ MICRO – Strictly Rap
Saturday, 4th of December
JOANNA DRIGO
Sunday, 5th of December
A fresh and unique sound.
LEMONOSTIFEL
Sunday 12th of December
Roof Stage
MONSIEUR MINIMAL
Saturday, 18th of December
Roof Stage
YAN VAN
Monday 27th of December
Roof Stage
MONOPHONICS GREECE TOUR 2022
Friday, 18th March in ATHENS - Saturday, 19th March in THESSALONIKI
TRIO MANDILI
Thursday 2 September 2022
Roof Stage
SNARKY PUPPPY
Monday 07, Tuesday 08 and Wednesday 09 of November 2022
Main Stage
Dee Dee Bridgewater
Lizz Wright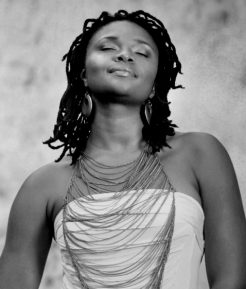 Michel Legrand
Manu Katché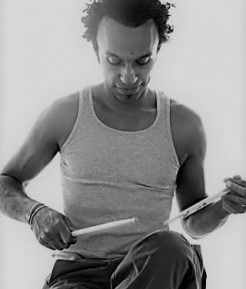 Imany
Misia
Tom Baxter
Dianne Reeves
Arturo Sandoval
China Moses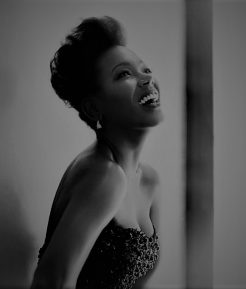 Ibrahim Maalouf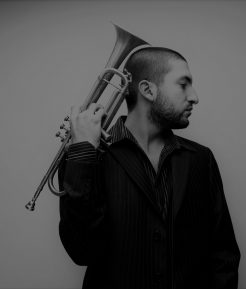 Cassandra Wilson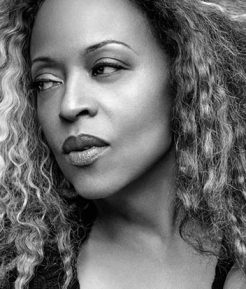 Daniel Melingo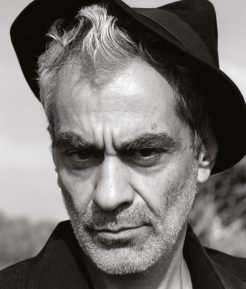 2cellos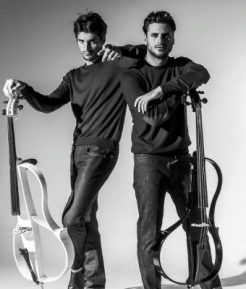 Christian McBride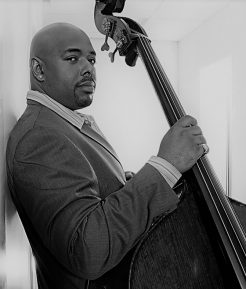 Kronos Quartet
Ane Brun
Manu Dibango
Avishai Cohen
Monophonics
Al Di Meola
Omar Sosa
Vijay Ayer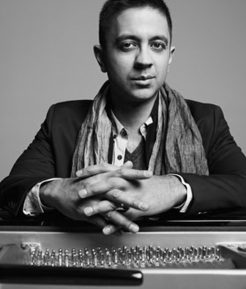 Mario Biondi
Ramsey Lewis
Christian McBride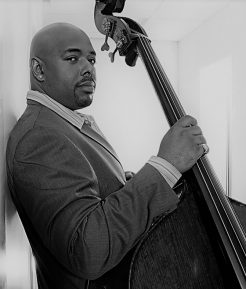 Jojo Mayer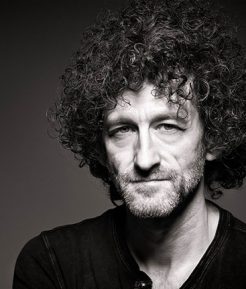 Antonio Sanchez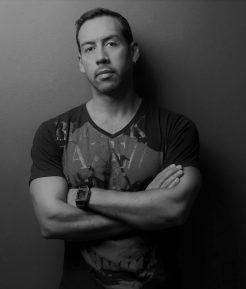 Buika
Bill Evans
Incognito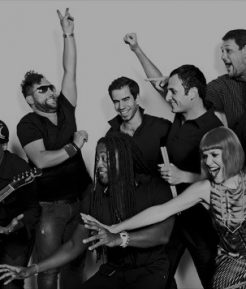 Manu Dibango
Vassilikos
Ondatropica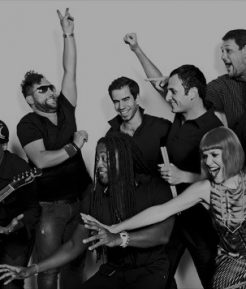 Billy Cobham
Joe Lovano, Dave Liebman, Ravi Coltrane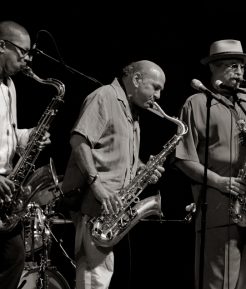 Kadebostany
Incognito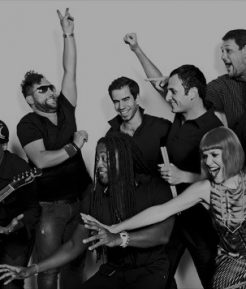 Benjamin Clementine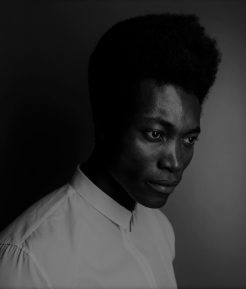 Oi Va Voi
Phronesis
Portico Quartet
Kurt Rosenwinkel
Everlast
Maurice el Medioni
Anjelique Kidjo
Trombone Shorty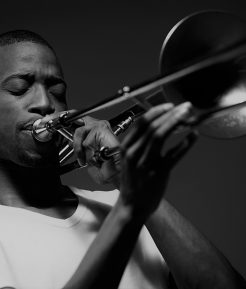 Sophie Delila
Kenny Barron & Dave Holland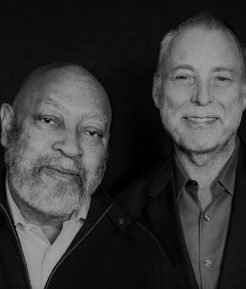 Duke Ellington Orchestra
Dianne Schuur
Amadou & Mariam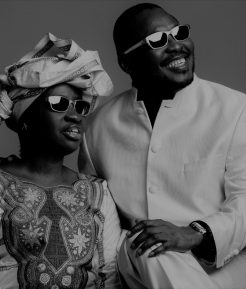 Malia
Rodrigo y Gabriela
Ray Gelato
Asaf Avidan
Federico Aubele
Δήμητρα Γαλάνη
Ελευθερία Αρβανιτάκη
Monophonics
Blind Boys of Alabama
Jose Feliciano
Jose Feliciano
Bibi Tanga
Laura Pergolizzi
Άλκηστις Πρωτοψάλτη
Διονύσης Σαββόπουλος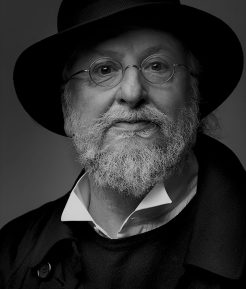 Δήμητρα Γαλάνη
Παύλος Παυλίδης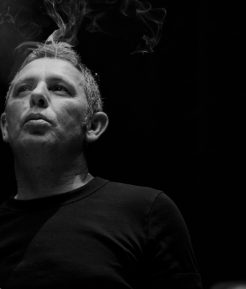 John Scofield
Kenny Garrett
Bill Frisell
Άλκηστις Πρωτοψάλτη
Σταύρος Ξαρχάκος
Γιάννης Χαρούλης