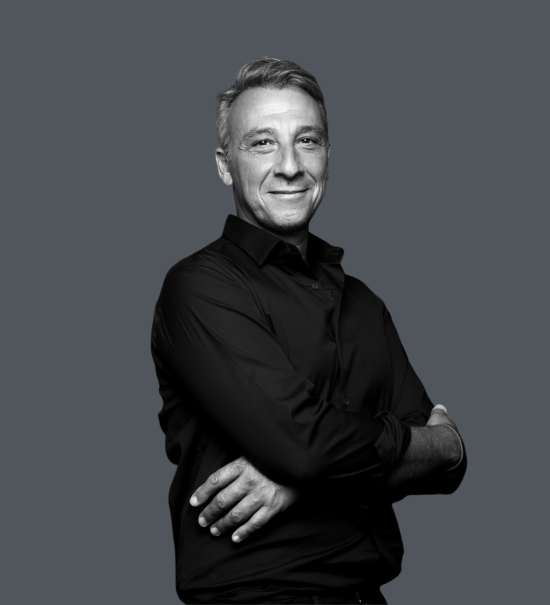 GAZARTE MAIN STAGE
Monday 27 November
Monday 4, 11, 18 December
Show starts : 9.30 p.m. / Show starts 8.30 p.m.
With:
Kostas Triantafyllidis, Myrto Vassiliou
Minos Matsas returns at GAZARTE MAIN STAGE!
After the great recent success of the composer's concert at the Herodeion and last year's sold-out performances at GAZARTE, Minos Matsas will be at GAZARTE MAIN STAGE for four more performances from Monday 27 November.
We will hear songs from the composer's successful career in film, television and theatre, starting with his latest hit "HISTORY", which can be heard in the series THE DEVILS, through to the classics and much-loved "CARAVIA IN THE STARS", "YOU ARE MY MAN", "DREAM UNBELIEVABLE", "AS THE WATERS", "HAPPENING", "HAPPINESS", "HAPPINESS", etc. a. as well as songs by other composers, orchestrated in the characteristic and unique way of the composer!
Sung by Kostas Triantafyllidis and Myrto Vassiliou.
The excellent soloists participate:
Takis Vassiliou : Percussion
Paraskevas Kitsos : Bass
Nikos Mermigas: Bouzouki
Jim Staridas: trombone
Dinos Hadjiordanou: Accordion
Giorgos Hatzopoulos: Guitar
and the Composer on Piano
*The consumption of food and beverages from the bar is optional.
Tickets do not include any consumption.
#MusicAlwaysOn #Let'sGetLoud #MusicMakesTheWorldGoRound
Doors open : 20.30
Live starts : 21.30