UPCOMING
EVENTS
Whether it be a jazz night featuring an international artist or a live act by a Greek band at the Main Stage, a performance at the Theater Stage or a club night at the Roof Stage, in 2017 Gazarte has lined its schedule with the best talent in order to offer you some of the most beautiful and unforgettable cultural experiences.
ΠΑΥΛΟΣ ΠΑΥΛΙΔΗΣ
Trio
Σάββατο 21 Σεπτεμβρίου
Ένα ατμοσφαιρικό live που θα μας ταξιδέψει στον ονειρικό κόσμο του Παύλου!
MARIO BIONDI
LIVE AT THE ACROPOLIS
Σάββατο 28 Σεπτεμβρίου
Βραδιά απαράμιλλου στιλ και πάθους, στη σκιά της Ακρόπολης!
BaBa ZuLa
Σάββατο 5 Οκτωβρίου
Tο σημαντικότερο γκρουπ της τουρκικής avant-garde σκηνής έρχεται στο Roof Stage!
KELLY FINNIGAN
AND THE ATONEMENTS
Σάββατο 19 Οκτωβρίου
Μία βραδιά γεμάτη groove με τη ψυχή και φωνή των Monophonics!
CHRYSTA BELL
TIME NEVER DIES TOUR
Σάββατο 9 Νοεμβρίου
Μυστήριο, γοητεία και soulful ερμηνείες που συγκλονίζουν.
EDITH PIAF "THE SHOW"
with JIL AIGROT
21-22 December
Δύο παραστάσεις αφιερωμένες στον έρωτα, υπό το φως των χριστουγεννιάτικων κεριών..
Dee Dee Bridgewater
Lizz Wright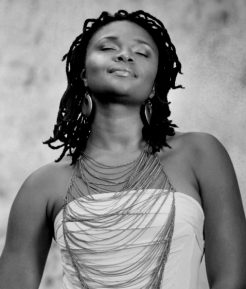 Michel Legrand
Manu Katché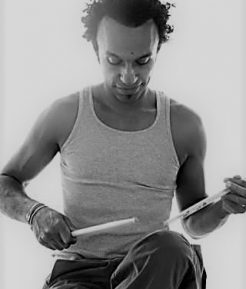 Imany
Misia
Tom Baxter
Dianne Reeves
Arturo Sandoval
China Moses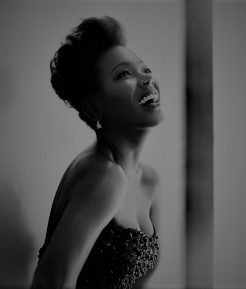 Ibrahim Maalouf
Cassandra Wilson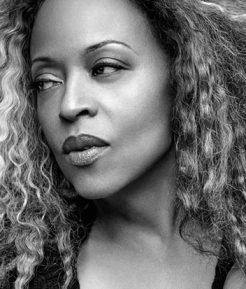 Daniel Melingo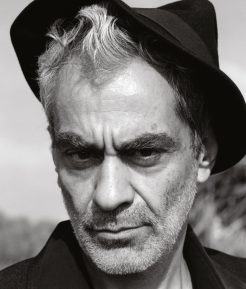 2cellos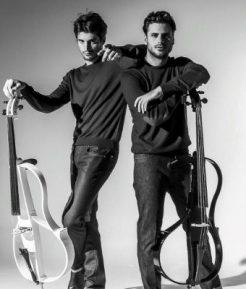 Christian McBride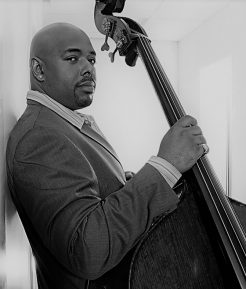 Kronos Quartet
Ane Brun
Manu Dibango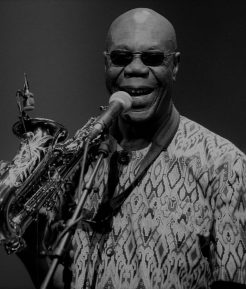 Avishai Cohen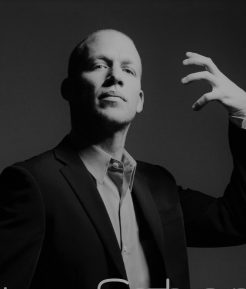 Monophonics
Al Di Meola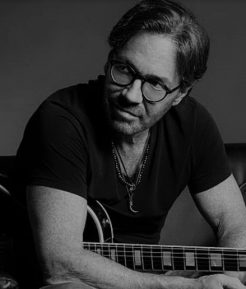 Omar Sosa
Vijay Ayer
Mario Biondi
Ramsey Lewis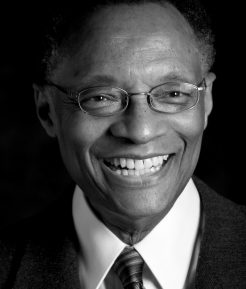 Christian McBride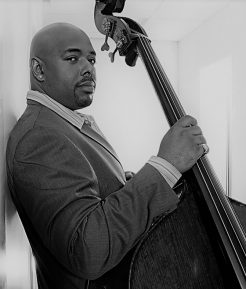 Jojo Mayer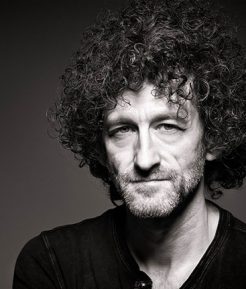 Antonio Sanchez
Buika
Bill Evans
Incognito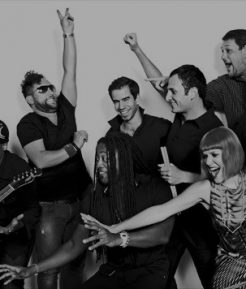 Manu Dibango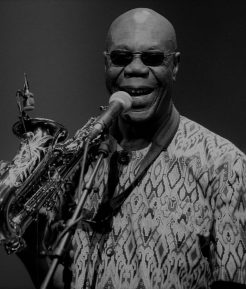 Vassilikos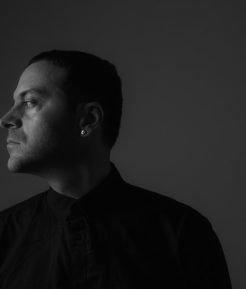 Ondatropica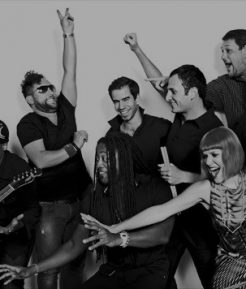 Billy Cobham
Joe Lovano, Dave Liebman, Ravi Coltrane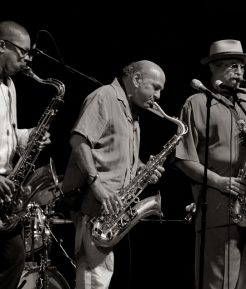 Kadebostany
Incognito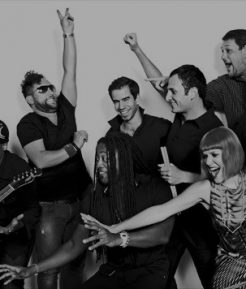 Benjamin Clementine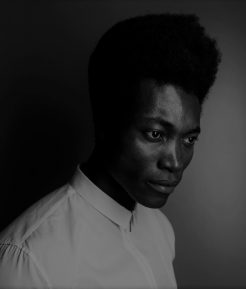 Oi Va Voi
Phronesis
Portico Quartet
Kurt Rosenwinkel
Everlast
Maurice el Medioni
Anjelique Kidjo
Trombone Shorty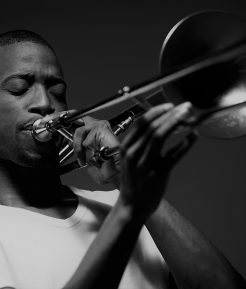 Sophie Delila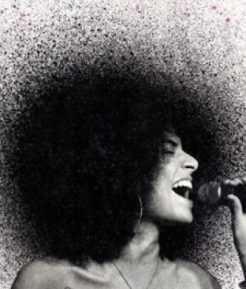 Kenny Barron & Dave Holland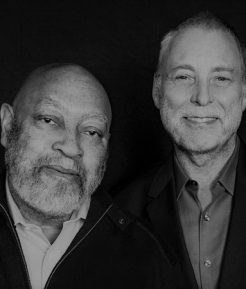 Duke Ellington Orchestra
Dianne Schuur
Amadou & Mariam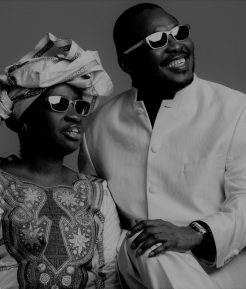 Malia
Rodrigo y Gabriela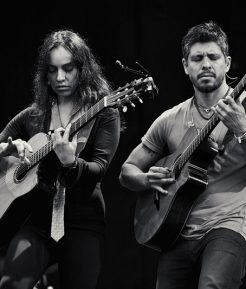 Ray Gelato
Asaf Avidan
Federico Aubele
Δήμητρα Γαλάνη
Ελευθερία Αρβανιτάκη
Monophonics
Blind Boys of Alabama
Jose Feliciano
Jose Feliciano
Bibi Tanga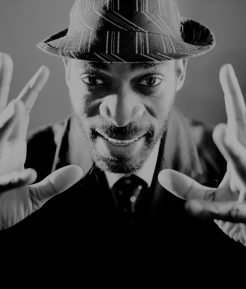 Laura Pergolizzi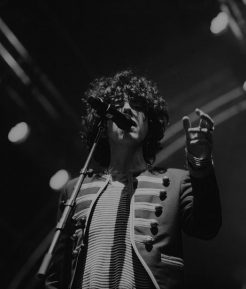 Άλκηστις Πρωτοψάλτη
Διονύσης Σαββόπουλος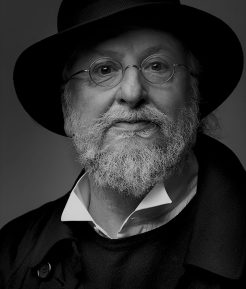 Δήμητρα Γαλάνη
Παύλος Παυλίδης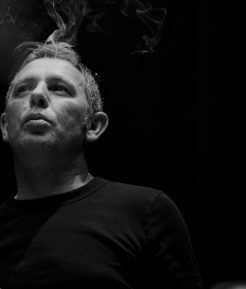 John Scofield
Kenny Garrett
Bill Frisell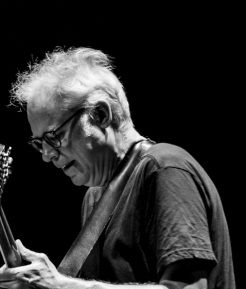 Άλκηστις Πρωτοψάλτη
Σταύρος Ξαρχάκος
Γιάννης Χαρούλης