UPCOMING
EVENTS
Whether it be a jazz night featuring an international artist or a live act by a Greek band at the Main Stage or a club night at the Roof Stage, Gazarte has lined its schedule with the best talent in order to offer you some of the most beautiful and unforgettable cultural experiences.
THE SWINGIN' CATS
Tuesday, June 22
RSN & THE ELECTRIC QUARTET + BNC [Bruises n Cuts]
Wednesday, June 23
Two unique live acts meet on-stage!
GADJO DILO
Every Thursday from 24/6
Gypsy jazz tunes and swing vibes!
MONSIEUR MINIMAL
Friday, June 25
Dream pop vibes in a unique live session!
CAYETANO
DJ SET
Saturday, June 26
A dub, trip hop and jazz Dj Set!
BIG NOSE ATTACK + GEORGE GAUDY
Sunday, June 27
MARIA PAPAGEORGIOU
FULL BAND
Monday, June 28
Roof Stage
BLOODY HAWK
Tuesday, June 29
Roof Stage
TAF LATHOS
FULL BAND
Wednesday, June 30
Roof Stage
SOULED OUT
LIVE
Friday, July 2
Roof Stage
NICKODEMUS
DJ SET
Saturday, July 3
Roof Stage
VAGGELIS GERMANOS
Sunday, July 4
Roof Stage
WOODKID
Wednesday, July 7
Odeon of Herodes Atticus
MC YINKA & THE FUZICS
LIVE
Thursday, July 8
Roof Stage
DJ VADIM & SENA
LIVE
Friday, July 9
Roof Stage
ALKISTIS PROTOPSALTI
ΞΑΝΑ ΜΑΖΙ
Saturday, July 10
ΑΡΧΑΙΟ ΘΕΑΤΡΟ ΦΙΛΙΠΠΩΝ
ALKISTIS PROTOPSALTI & MICHALIS HATZIGIANNIS
Wednesday, July 14
Technopolis
ALKISTIS PROTOPSALTI & MICHALIS HATZIGIANNIS
Saturday, August 28
ΚΑΤΡΑΚΕΙΟ ΘΕΑΤΡΟ ΝΙΚΑΙΑΣ
Dee Dee Bridgewater
Lizz Wright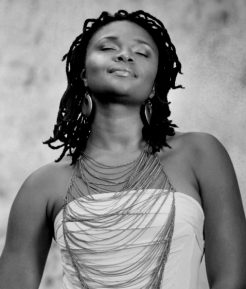 Michel Legrand
Manu Katché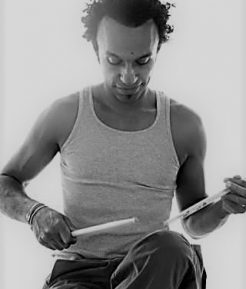 Imany
Misia
Tom Baxter
Dianne Reeves
Arturo Sandoval
China Moses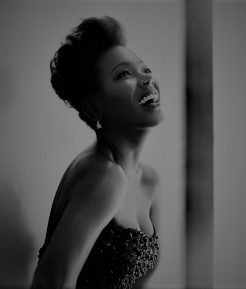 Ibrahim Maalouf
Cassandra Wilson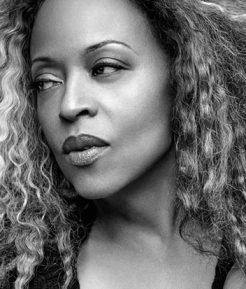 Daniel Melingo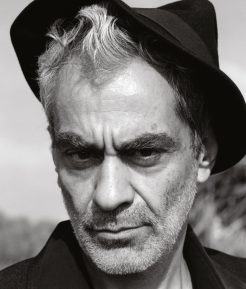 2cellos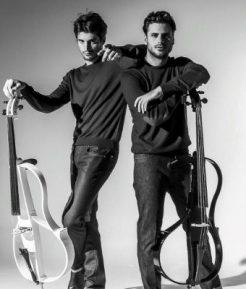 Christian McBride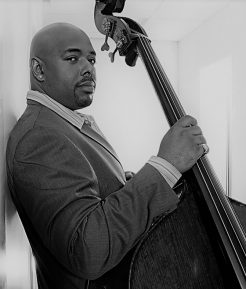 Kronos Quartet
Ane Brun
Manu Dibango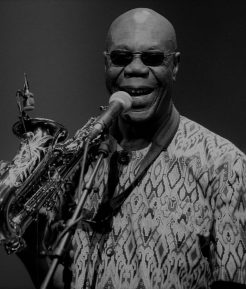 Avishai Cohen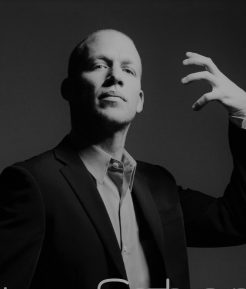 Monophonics
Al Di Meola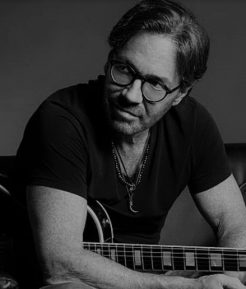 Omar Sosa
Vijay Ayer
Mario Biondi
Ramsey Lewis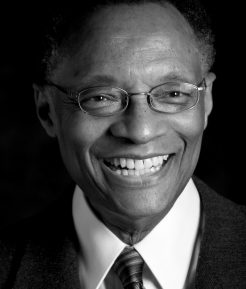 Christian McBride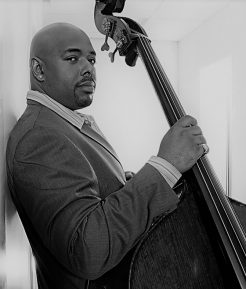 Jojo Mayer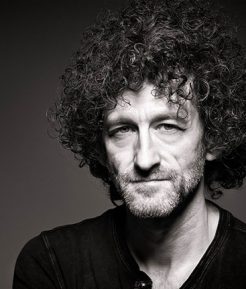 Antonio Sanchez
Buika
Bill Evans
Incognito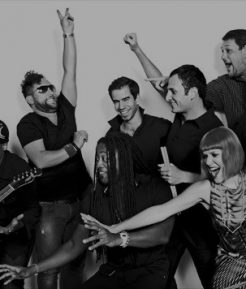 Manu Dibango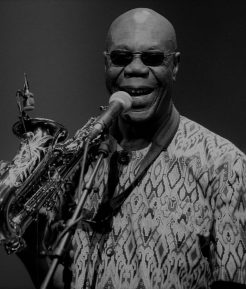 Vassilikos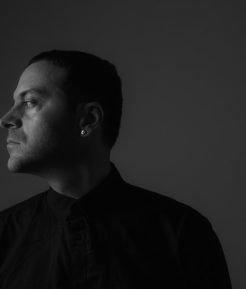 Ondatropica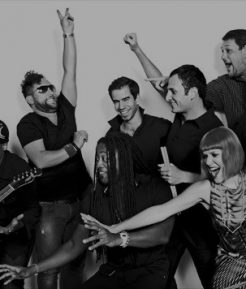 Billy Cobham
Joe Lovano, Dave Liebman, Ravi Coltrane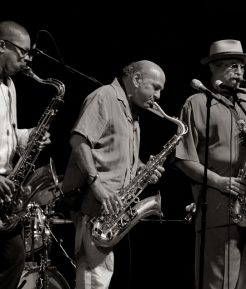 Kadebostany
Incognito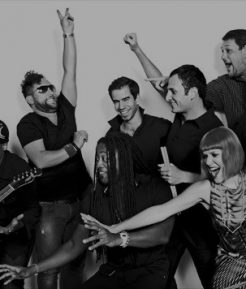 Benjamin Clementine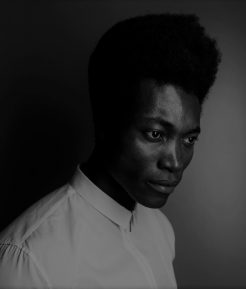 Oi Va Voi
Phronesis
Portico Quartet
Kurt Rosenwinkel
Everlast
Maurice el Medioni
Anjelique Kidjo
Trombone Shorty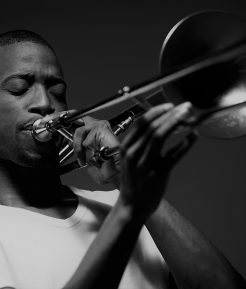 Sophie Delila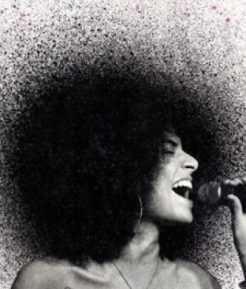 Kenny Barron & Dave Holland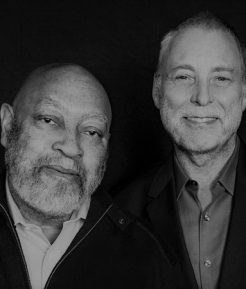 Duke Ellington Orchestra
Dianne Schuur
Amadou & Mariam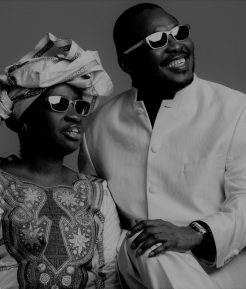 Malia
Rodrigo y Gabriela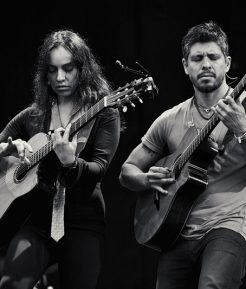 Ray Gelato
Asaf Avidan
Federico Aubele
Δήμητρα Γαλάνη
Ελευθερία Αρβανιτάκη
Monophonics
Blind Boys of Alabama
Jose Feliciano
Jose Feliciano
Bibi Tanga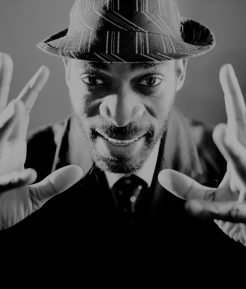 Laura Pergolizzi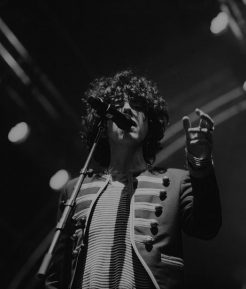 Άλκηστις Πρωτοψάλτη
Διονύσης Σαββόπουλος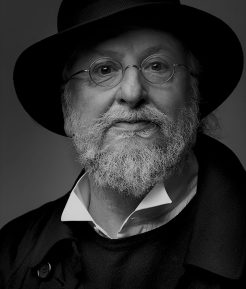 Δήμητρα Γαλάνη
Παύλος Παυλίδης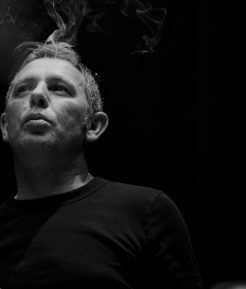 John Scofield
Kenny Garrett
Bill Frisell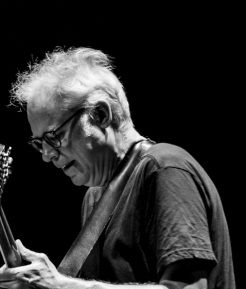 Άλκηστις Πρωτοψάλτη
Σταύρος Ξαρχάκος
Γιάννης Χαρούλης